Business Coaching and Business Book Reviews
We're Randy and Brittney Spurling. Follow along with our articles on business coaching. Get tips on starting and running a business!
Subscribe to our newsletter: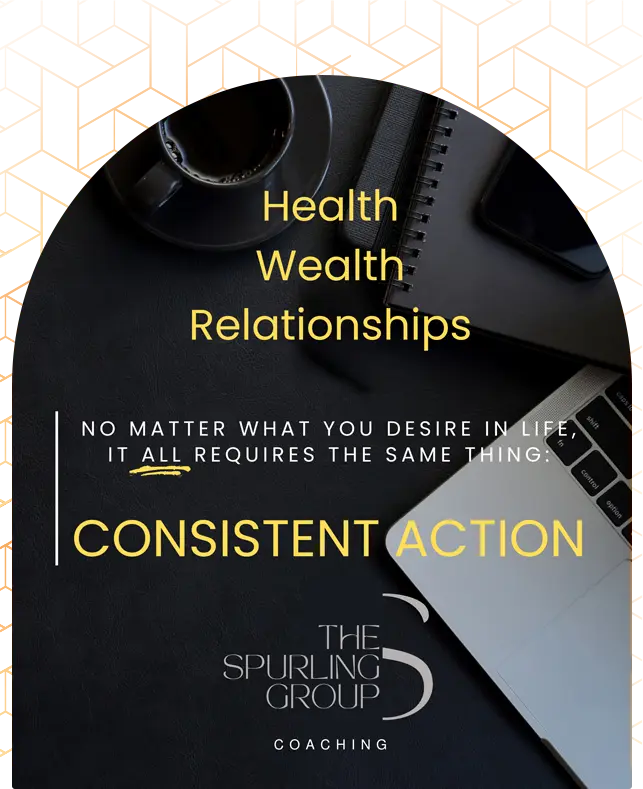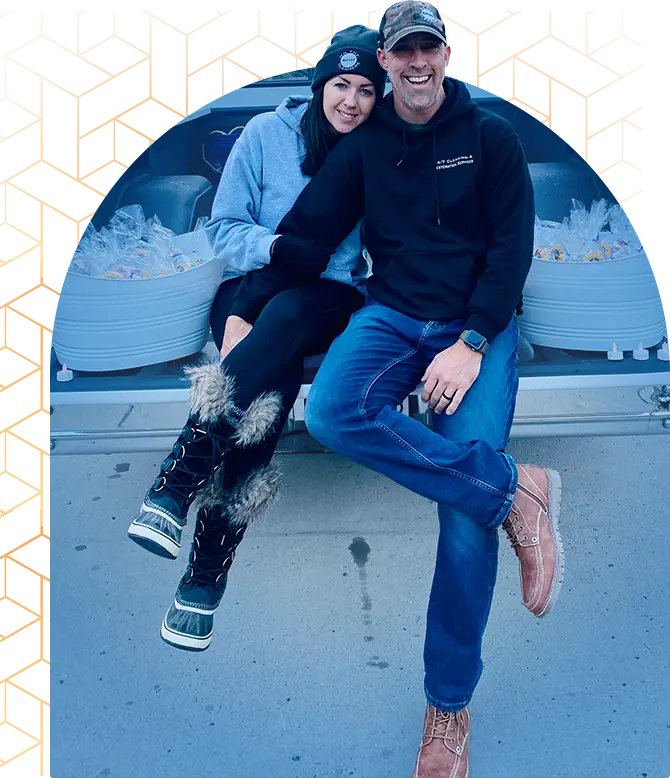 Who Are We?
Randy Spurling is the owner of On The Spot Cleaners and Creek N Wood campground. He's a business guy through and through, with several business exits under his belt. Brittney Spurling is a real estate agent with over a decade of experience. She loves to help people achieve their goals and dreams by buying or selling a home.
Subscribe To Our Newsletter
Get notified by email whenever we write a new blog post on business coaching.